Hair serum is one of those cosmetics, which every woman should have in her cosmetic bag. Why? Because it perfectly restores damaged hair, regenerates split ends, moisturises dry streaks and nourishes scalp.
It consist of many nourishing ingredients and has thick and rich consistency.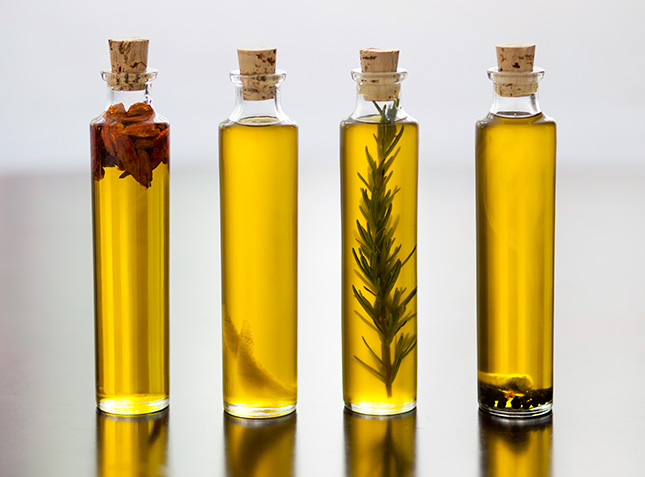 What results can we expect from treatment with hair serum?
Hair serum is full of nourishing and active ingredients. It also contains much richer formula than hair masks, conditioners and other conditioning cosmetics. This way it takes better care of hair and scalp. Hair serum smoothers, moisturises and makes hair glossy. It helps in combing and drying, what is more, it prevents tangling of hair. It protects hair against mechanical and chemical damages. It protects them against harmful factors of the external world (sun radiation, air pollution) and ingredients of colouring cosmetics and some hairdresser treatments (dyeing, permanent waves, blow drying, straightening).
How to use hair serum?
It is recommended to use hair serum at least once a week after thorough hair wash. It can also be applied on dry hair. Although, serum shouldn't be applied directly on the scalp. Hair serum should be applied on ends or on the entire length. The amount of cosmetic depends on length, thickness, level of damage and porosity, but also on scalp type. Because of thick formula, amount of hair serum for one application can be small. You should remember, though, that high porosity hair will absorb much more of the substance than low porosity hair. After each application of hair serum you should wash your hair with shampoo or in case of use of silicones – product with SLS/SLES.
Do you know that…
Hair serum with silicones in its composition is often called hair silk. Such products are sold in form of spray and have similar properties to hair serum. However, the similarities end here. Any way, sometimes hair serum is wrongly called hair silk. Why? Most of serums sold in shops do not consist of silk in their composition, only silicones, oils and emollients.